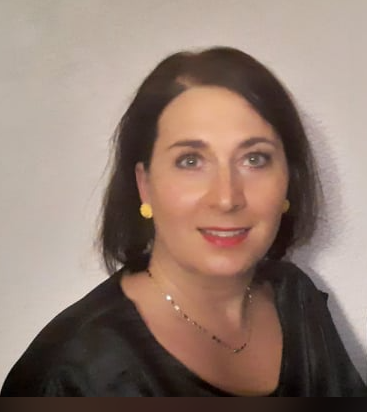 Before you visit …
This weekendhouse was built by my grandparents Božena and Miloslav Zahradníček in the begining of 80th years of the last century
Me, Katerina Behenska, and my husband rebuilt this house, made complete reconstruction in the year 2007. We hold on the original style of this object.
This object is situated in the village Stare Srni near the markered turistic lines. These lines are optimal for walking and cycling in the wonderful Sumava nature.
In a winter time you can use downhill skiing in near neighbourhood, or you can try lines for cross country skiing.
The house has the modern kitchen with completely standard.
Private parking place is in front of the cottage. Village Srni is only 1 km far away. Bus connection is avaiable.
The house has the great home fire.
Inside disposition
1st floor:
hall, techn.room, place for bicycle hidding, bathroom, toilet, kitchen and living room together.
2nd floor:
hall, toilet, 1x big room with 4 beds, 2x smaller ones with 2 beds, children playroom.