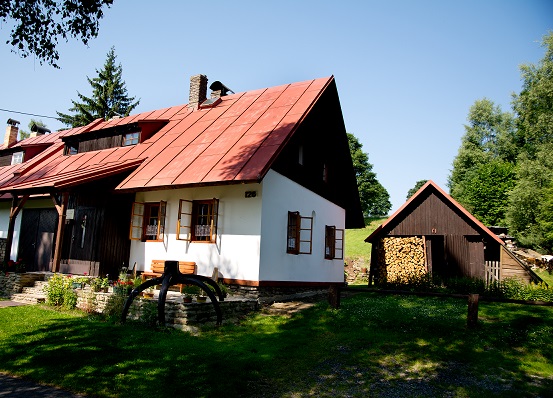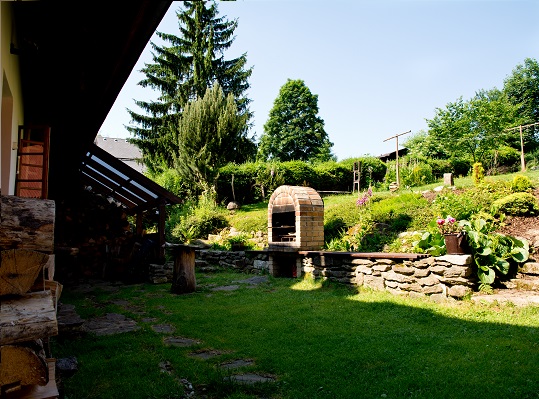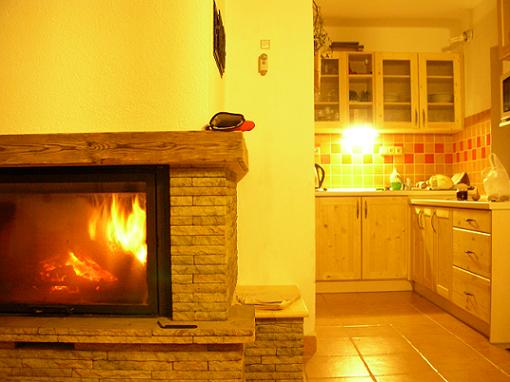 Common room with fireplace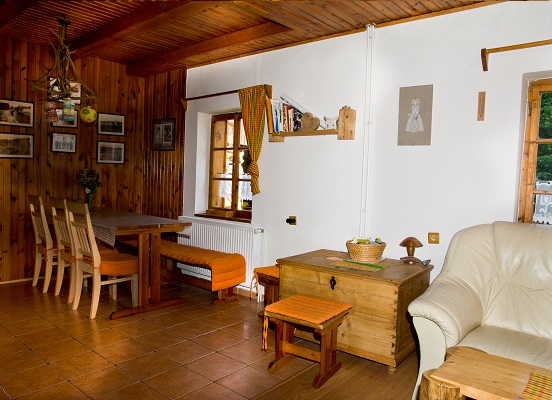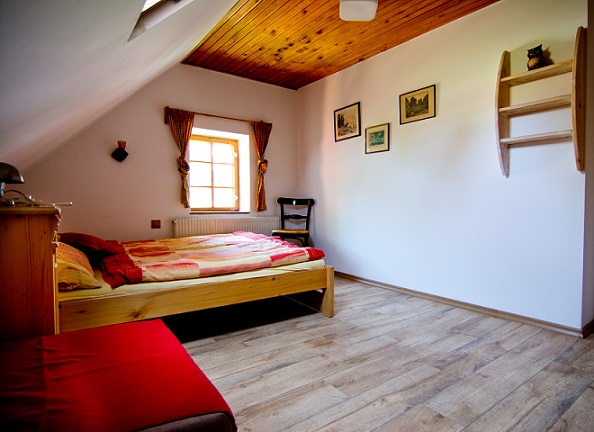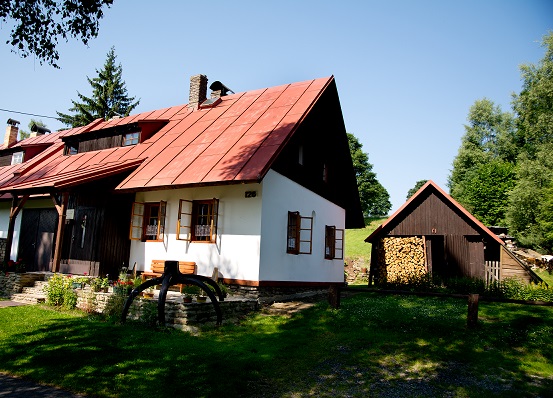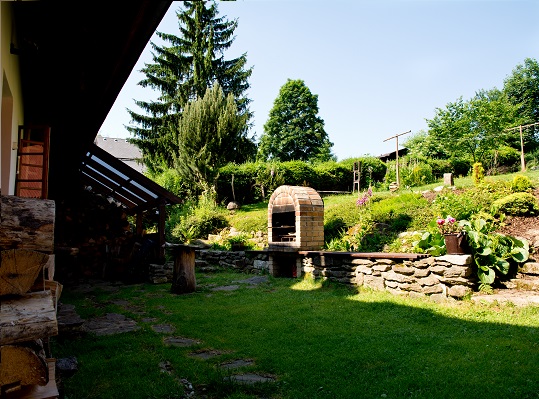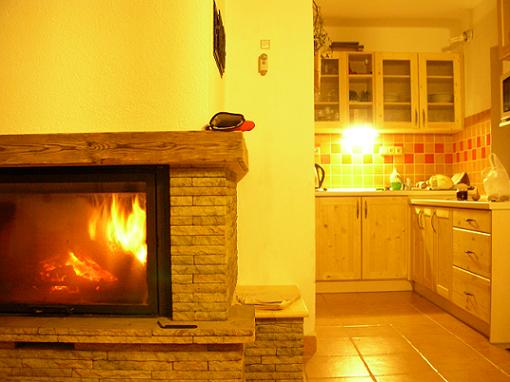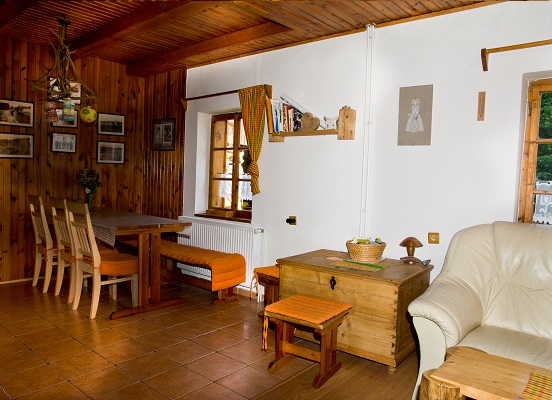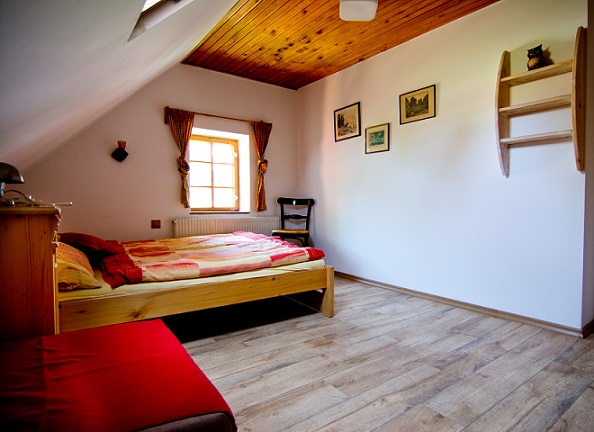 Disposition
8 persons
1 bathroom with shower and bathtub
3 bedrooms 4 + 2 + 2 beds
Check in after 2 pm
Check out till 10 am
---
Amenities
Kitchen available, no cattering
Local heating system
Optimal for cycling
---
Accommodation pension Katka offers rest and relaxation in the heart of the National Park Sumava. There you will have a fully equipped style cottage with three rooms of a total capacity min 8 beds. Cottage gives you privacy. During your presence is not occupied by anyone else.
Payment with card is not accepted.
---
Vážení zákazníci, v období od poloviny listopadu 2022 do poloviny ledna 2023 se nám ztratilo DVD seriálu Policie Modrava z druhé série, kde je díl Starosta, který se točil u nás na chalupě. Věříme, že došlo omylem k jeho odnesení a prosíme o vrácení zpět na adresu, aby mohlo být toto nejžádanější DVD k dispozici i ostatním ubytovaným.
Děkujeme.